Traditional Marriage is a beautiful union. Although beautiful, both spouses must agree to be intentional about developing their relationship in order for it to TRANSFORM, GROW AND BLOSSOM into something exquisite.
When you sign up for this course, we will provide you with strategies that are geared toward enhancing key areas in your relationship. Some of the topics will include:
+The real purpose of marriage
+Reviewing the health of your marriage
+Conflict resolution strategies
+The advantages of business in marriage.



Hello, we are Darryl and Charlotte Baker
We have been married 23 plus years. We have four degrees between us with one being a Masters in Counseling.  Over the years, we have assisted couples one-on-one and in group settings in discovering and embracing the real power behind being a partner, friend, and companion for life. We have written books, created successful one-day events, and weekly courses for couples. One day we had an epiphany. What if we take all the knowledge, expertise, and experience that we have accumulated over the years and create an online course that could empower several couples in their home. The rest is history. Join us as we share certain ingredients we have discovered that could transform your marriage in order to leave an impact.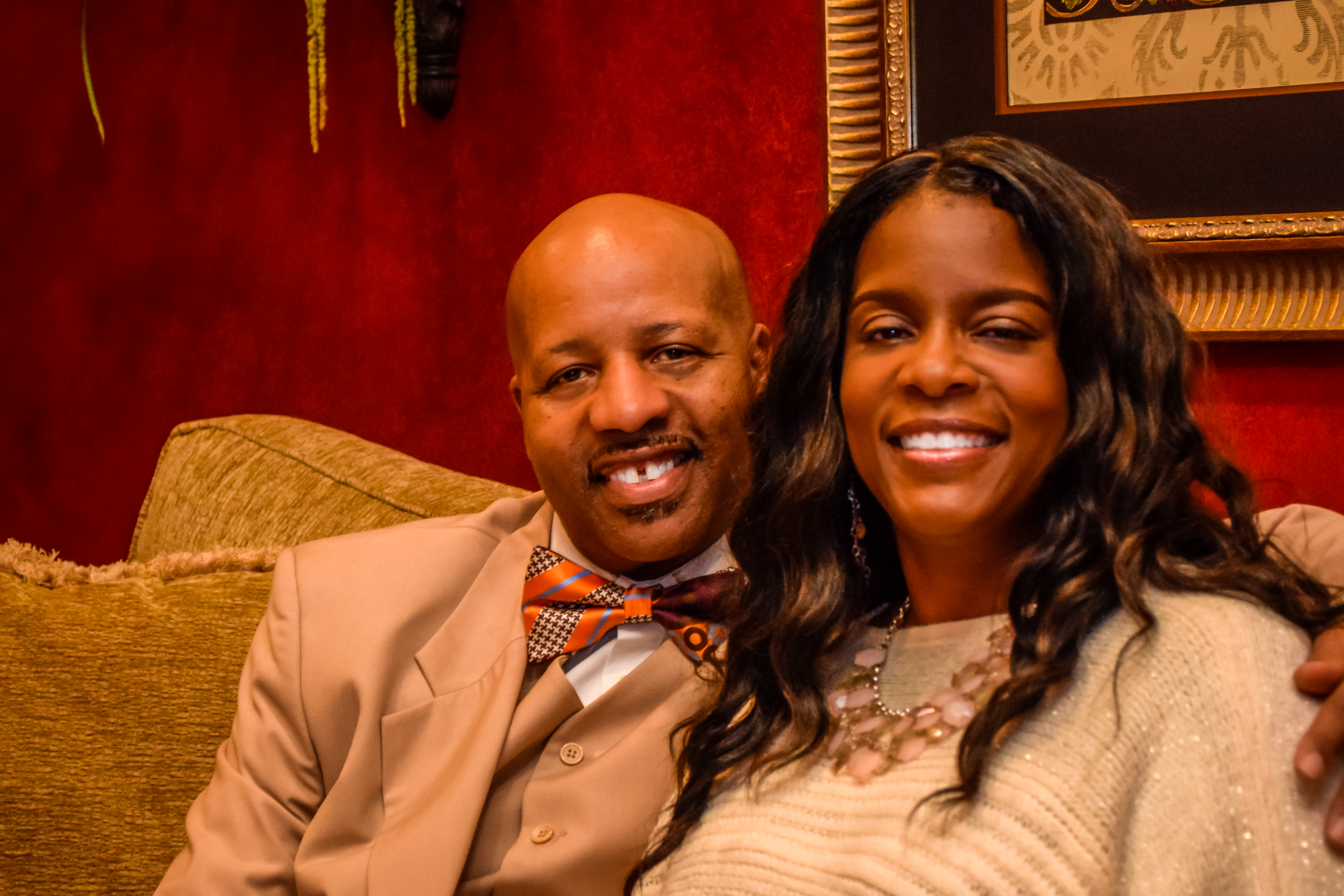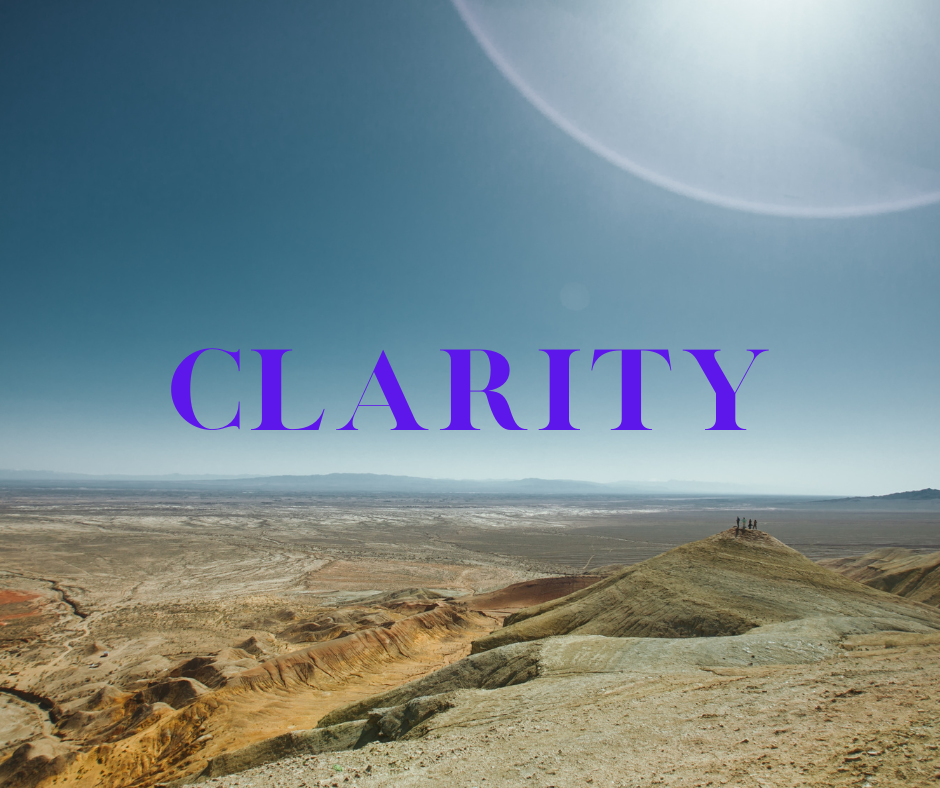 Gained Clarity
"Gained a clearer understanding of the real purpose of marriage. We changed how we interacted with each other and used better communication."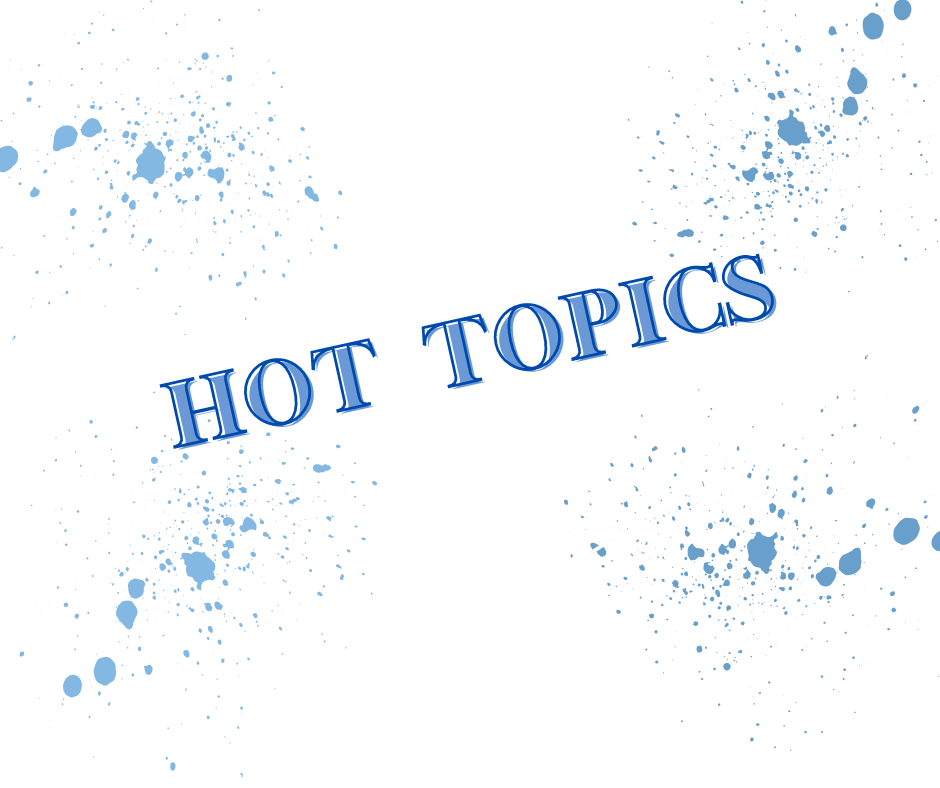 Learned Ways To Deal With Challenges
"We learned how to deal with "hot topics"
and not run from them."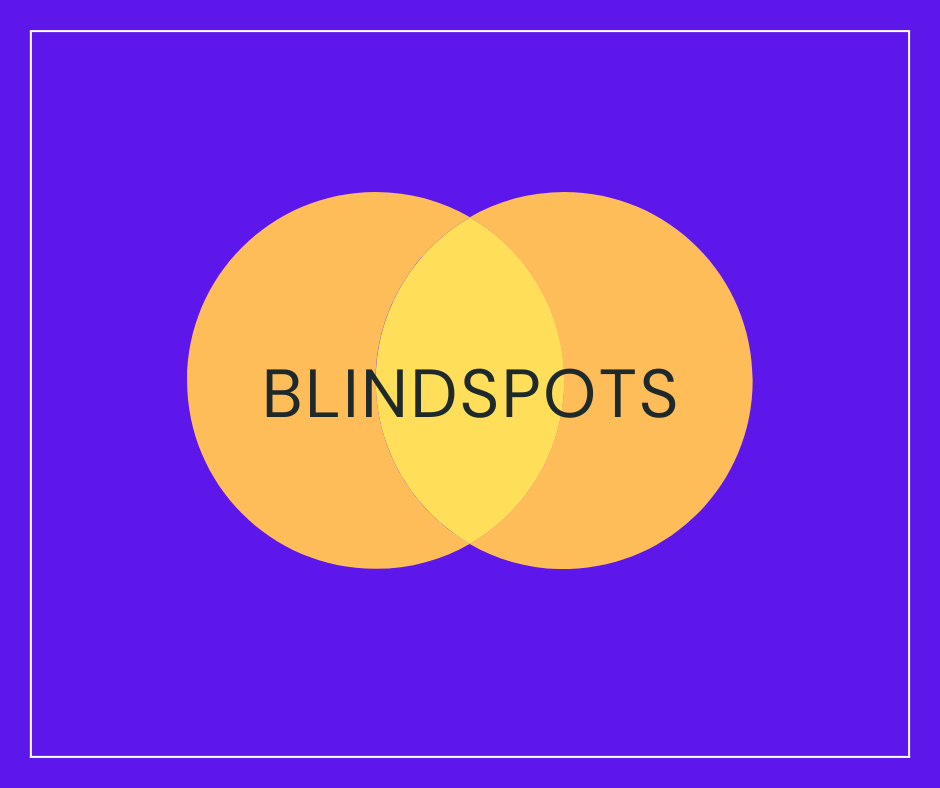 Discovered Our Blindspots


"We were made aware of ideas, habits and underlying feelings that we didn't see. Learned how to identify and improve our relationship."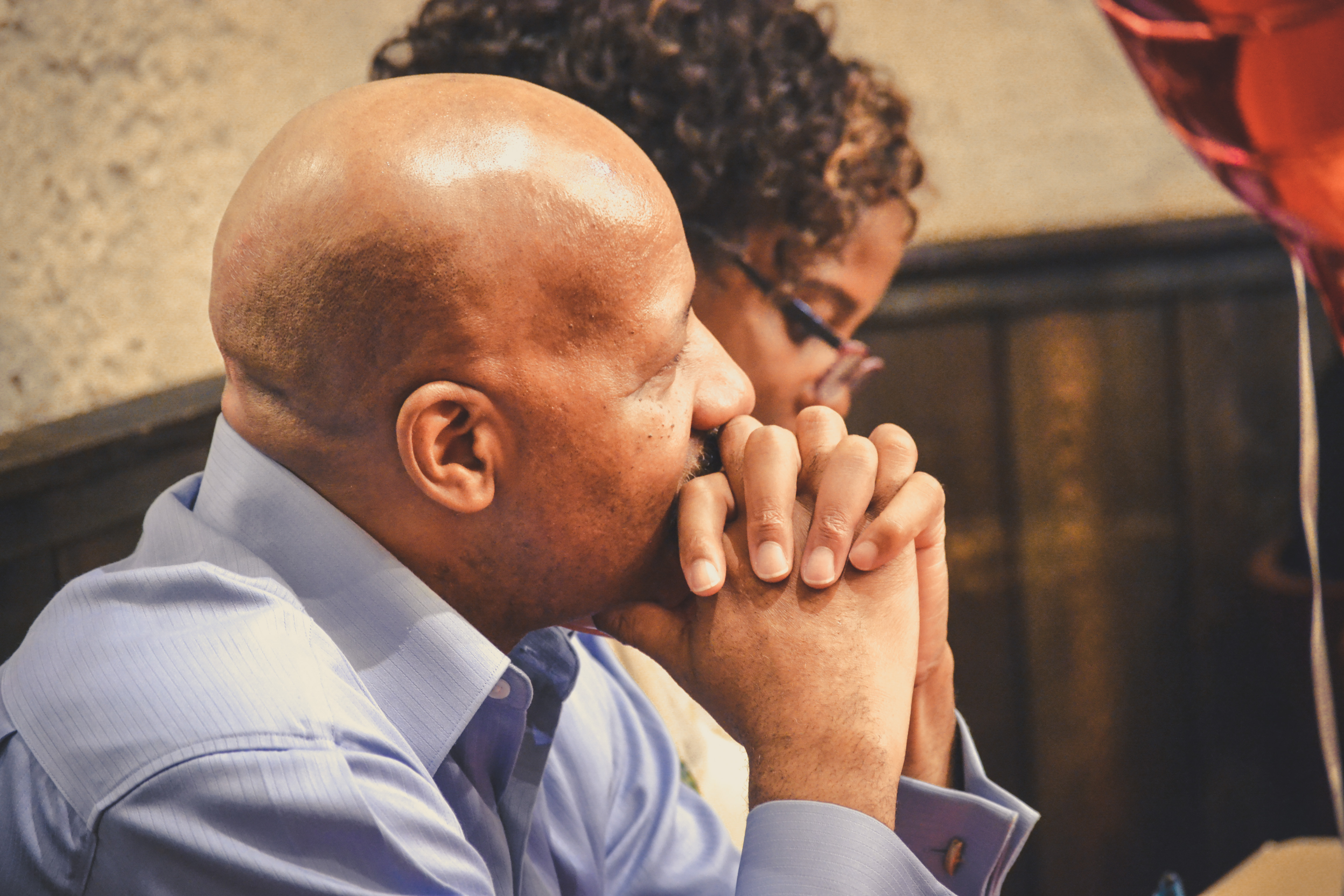 "
Our experience was excellent! We were free to share without them having any biases towards a particular person or feeling judged." 
-The Davis Family



Watch This Video - The Graves
Testimonial of former clients.

Here's What You Can Expect

Check your inbox to confirm your subscription