Traditional Marriage is a beautiful union. We believe both spouses must be intentional about making their spouse a priority, setting goals, pursuing goals, and making an impact.
In our school the goal is to provide courses that can help couples excel individually and together. We believe couples should work toward making an impact on their community, city or state once they determine their life assignment together
Whether you are looking take a writing course, learn how to start a business or need coaching assistance, this is the school for you.

Hello, we are Darryl and Charlotte Baker
We have been married 23 plus years. We have four degrees between us with one being a Masters in Counseling.  Over the years, we have assisted couples one-on-one and in group settings in discovering and embracing the real power behind being a partner, friend, and companion for life. We have written books and created successful one-day events for couples.

One day we had an epiphany. What if we take all the knowledge, expertise, and experience that we have accumulated over the years and launch an online course that could empower couples. Join us as we share certain ingredients we have discovered that could take your marriage to the next level.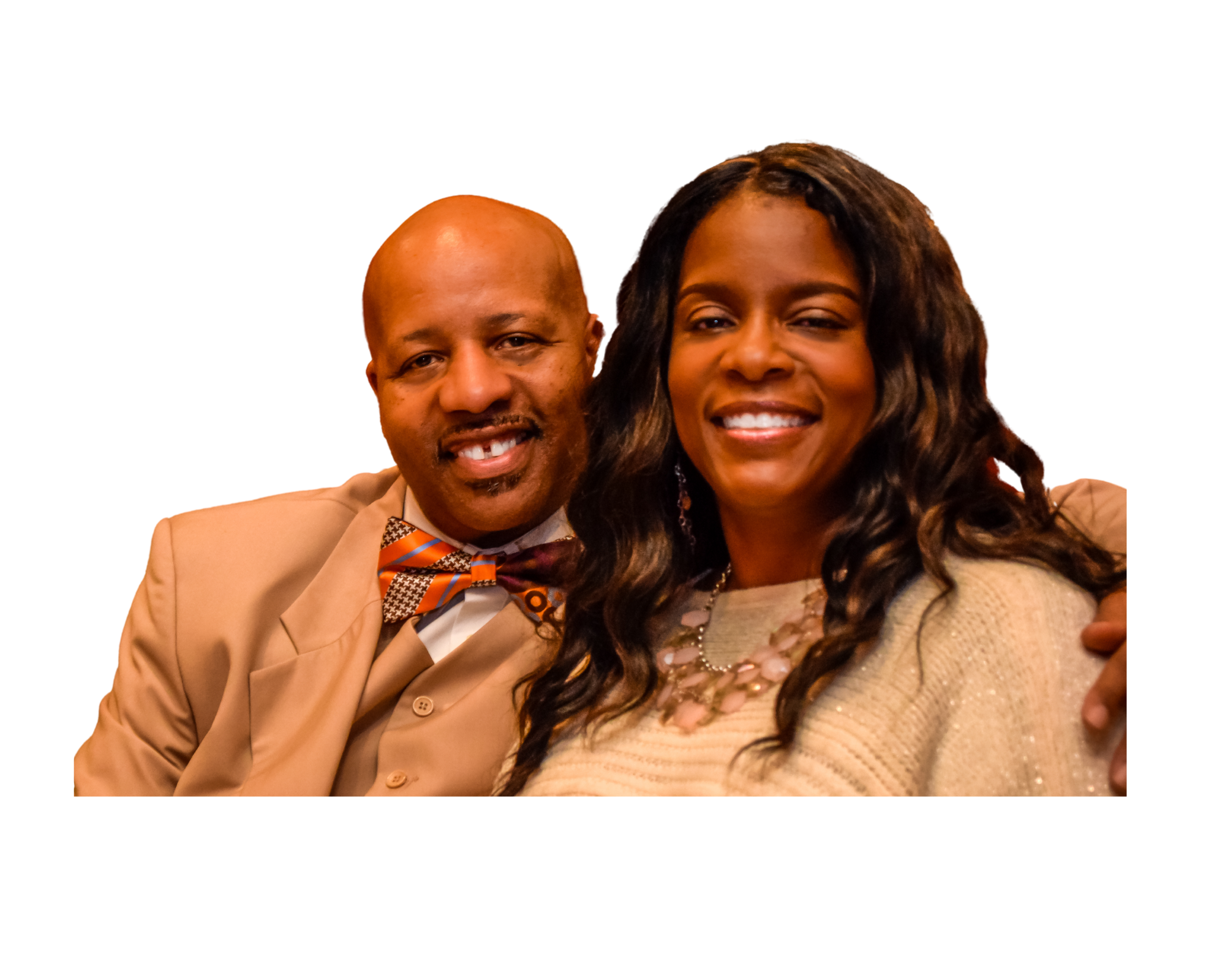 Check your inbox to confirm your subscription